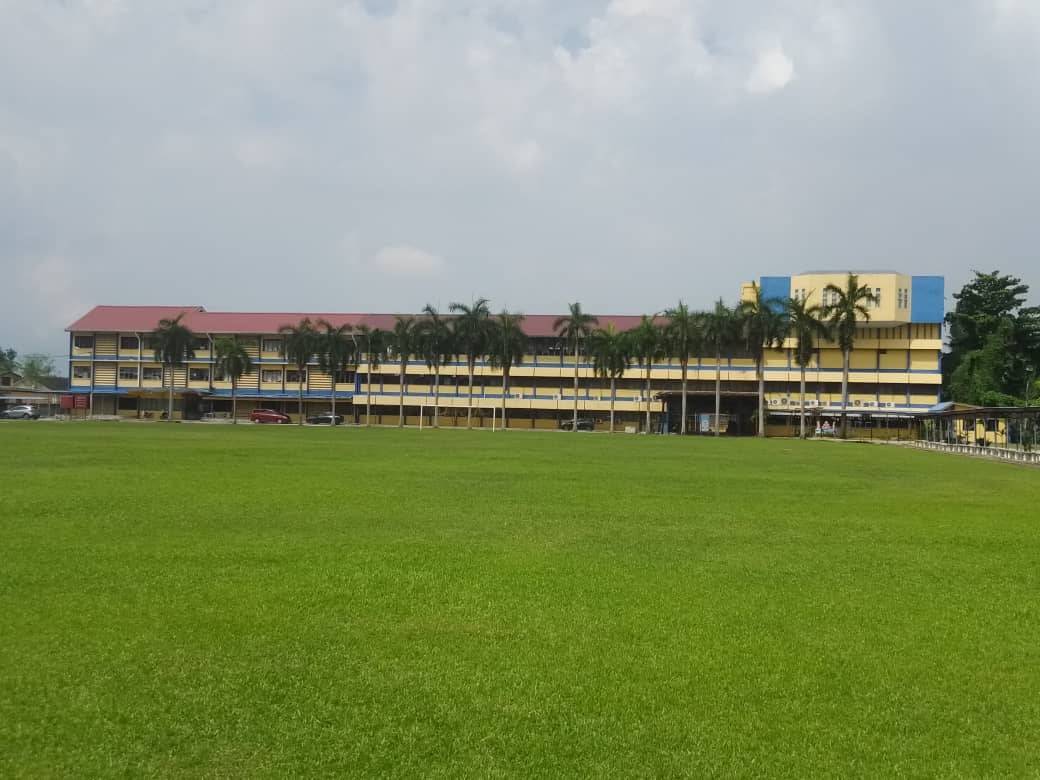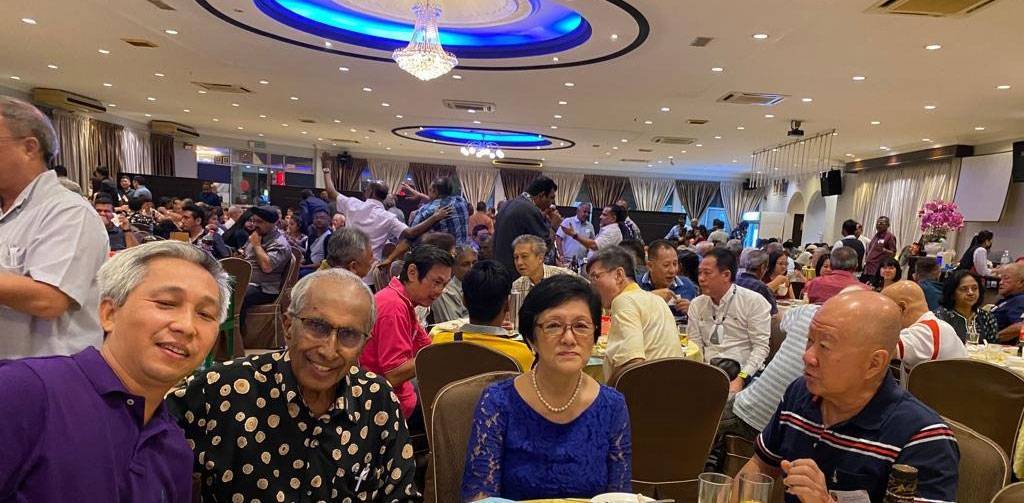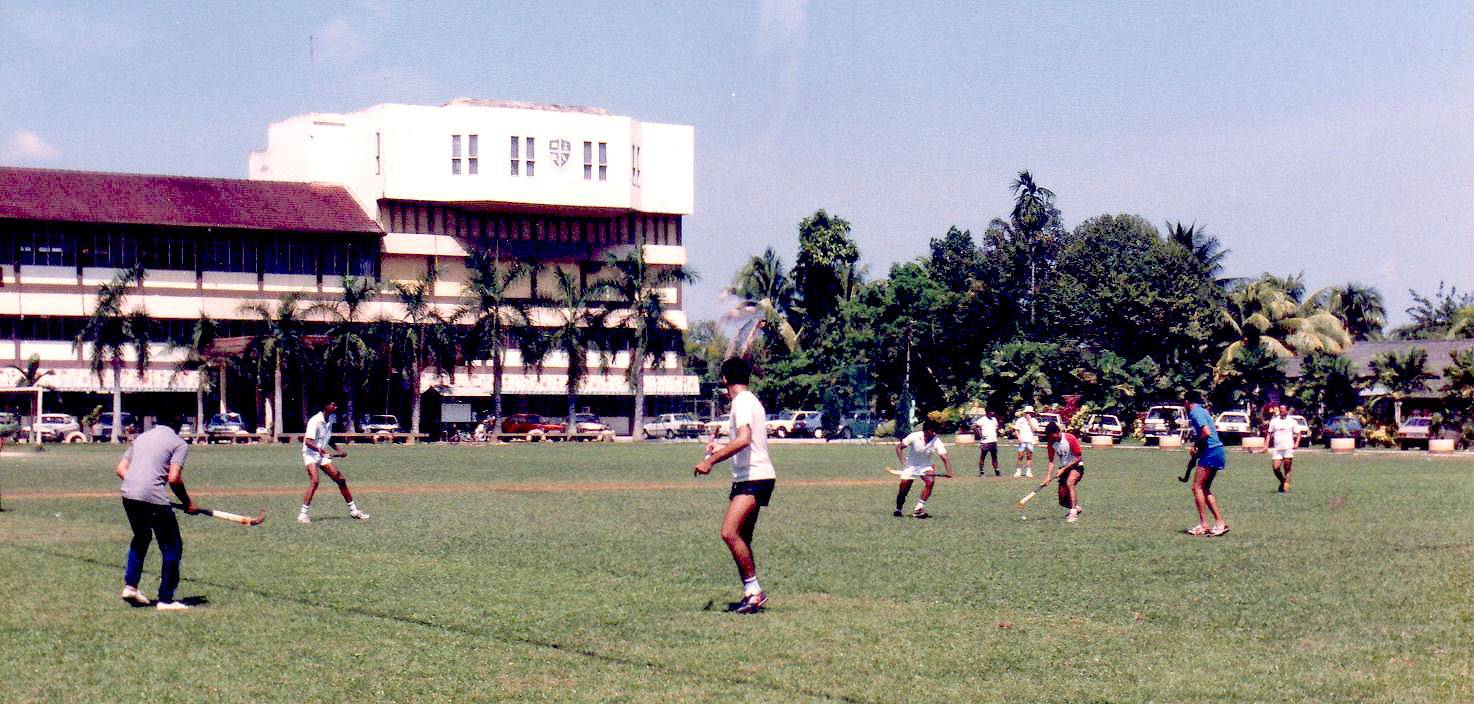 Full 1

Full 2

Full 3

oba-games

To provide updated information on the various planned activities and to create a platform for all members to stay connected.
Connecting With Your Alumni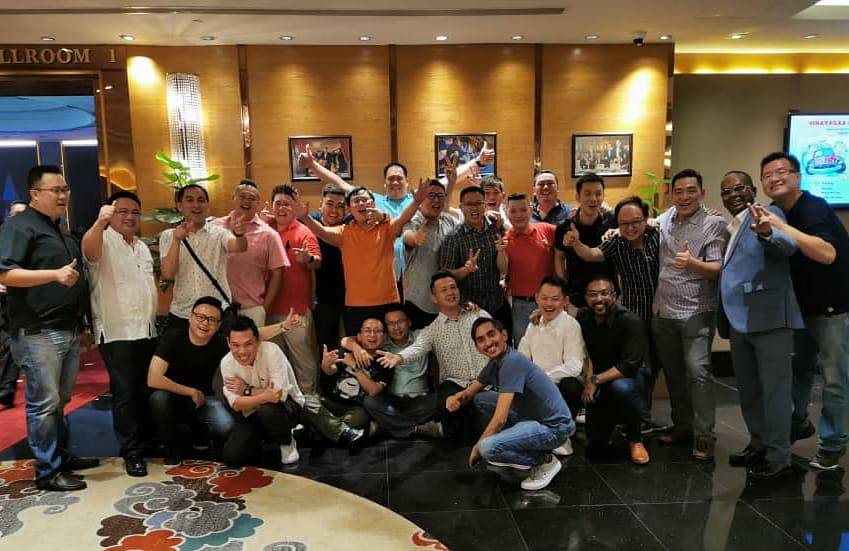 Welcome to your alumni community. Your relationship with us continues long after your graduation day so make sure you keep checking back for the latest news, event invites and opportunities to stay connected to Klang A.C.S. O.B.A. and each other.
Welcome to Klang A.C.S. O.B.A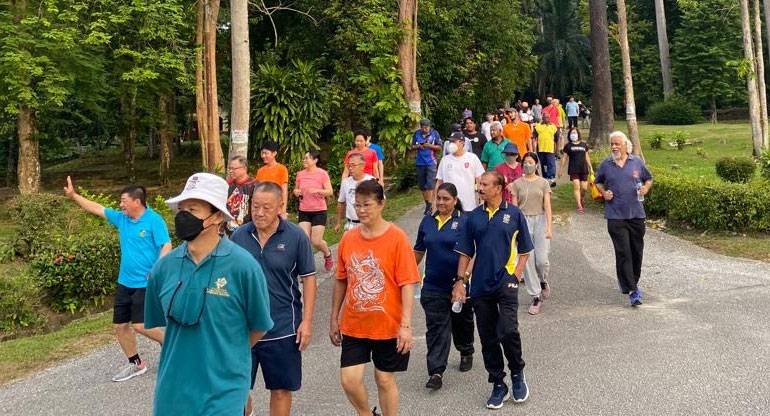 The A.C.S. O.B.A. website is an online environment dedicated to keeping in touch with former Klang A.C.S. students, teachers and peers. By creating a profile, alumni can contact old friends, make valuable career connections, sign up for reunions and give back to the Klang A.C.S. family.
The Benefits of Joining A.C.S. Old Boys' Association