Sapientia Potentia Est
(Knowledge is Power)
Klang A.C.S.
the third oldest educational institution in the country.
Founded in 1893, the Anglo Chinese School (A.C.S.) is the third oldest educational institution in the country. By the early 20th century, many leading citizens supported the idea of establishing an institution of higher learning within the district of Klang.
With our ideal location, energetic student activities and devoted faculty, the school is truly one of the nation's great semi-government
primary and school.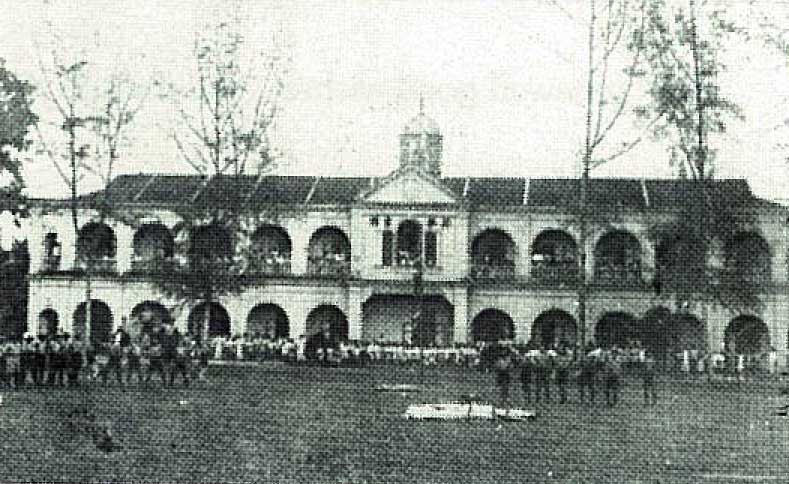 Fellowship & Progress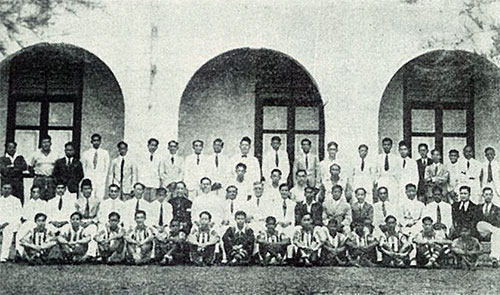 history of the klang
a.c.s. old boys' association
The origin of the OBA in the early years is obscure and its records scanty. With reference to the school magazine, The School Review 1936, Reverend Abel Eklund, the second principal of ACS Klang, helped to organise the OBA in 1925.
According to a letter dated 20th November 1957 written to the school by an Old Boy, the late A.S.P. Leong Boon Swee (who was then stationed in Ipoh), he was the first President of the OBA when it was formed in 1926.
benefits of joining a.c.s. oba
annual scholarships

annual acsian award

trophies

assistance in career guidance

contributions to building projects

service on the school boards

books for the libraries

annual reunion dinners

Giving Back to our alumni

Socializing with the community of A.C.S.

Information About School Happenings

Contact with ex-classmates

The School Crest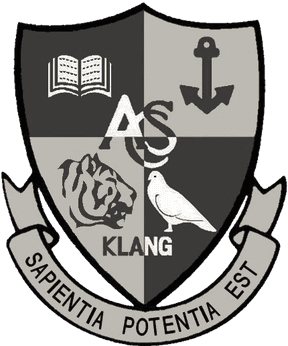 A book – which symbolizes the source of knowledge
An anchor – which symbolizes hope and steadfastness
A tiger's head – which symbolizes strength, power and courage
A dove – which symbolizes the soul, purity, peace and freedom
A.C.S. School anthem
In days of yore in Selangor,
Our beloved school renowned,
Became a beacon of truth and light
In the hearts of all around,
Here may it stand from year to year,
An emblem of grand endeavour,
God save our land and heaven bless
Our ACS forever.
Chorus
Sing ACS forever more;
Our ACS forever.
God save our land and heaven bless
Our ACS forever.
In your classrooms and playing fields,
Our beloved teachers all,
Great truths of life and love they taught
Thro' the years we may recall,
Our hearts are filled with gratitude,
For care and loving nurture,
God grant us strength to serve mankind,
And our nation forever.
Repeat chorus